How Colour Influences a Room
Believe it or not, there's such thing as the psychology of paint.
Being a simple yet highly effective design tool, paint can evoke mood changes, create a sense of comfort, or trick the eye into thinking the space is larger than it is.
It's all about finding colours that make a room as cozy or spacious as possible and selecting colours that make you feel good. When done right, colour can create a remarkable experience, transforming your home into an expression of your style.
Paint does more than coat the walls of a room.
The colour you choose can showcase personality, evoke emotion, and even make a space look bigger!
That is why once yearly, all the big paint and colour companies come out with their colours of the year.
Whether you're renovating to sell or want to jazz up your favourite rooms, here are the latest paint trends to consider and how to use them during your next home improvement project.
Top Paint Trends for 2022
Each year, the top colour experts and paint companies choose their "colours of the year" — often drawing on trends in fashion, pop culture, design, and technology from around the globe.
Whether your go-to brand is Behr or Valspar, learning what's trending across the industry can help you make the perfect selection of paints for your upcoming reno or home makeover. Here is what some of the top brands are recommending, plus how you can use these suggestions to enhance the rooms in your house.

1. Benjamin Moore
Benjamin Moore's Colour Trends 2022 Palette includes 14 hues, offering endless combinations that ensure effortless harmony. These colours were chosen based on their "modern-day relevance and long-lasting appeal."
The company's top pick is October Mist, which evokes the silver-green stem of a flower. Acting as a canvas for other colours, this hue allows for plenty of creativity.
Other recommendations include:
💡Tips from Benjamin Moore:
Choose luminous pales to invigorate your senses
Opt for botanical hues when seeking a sense of warmth
Paint with refreshed primaries to let your personal style shine

2. BEHR
The BEHR® Colour Trends 2022 Palette offers 20 hues that will "ignite newfound passions and enhance every corner of your home."
Breezeway was the top pick, inspired by the hue "where the sea meets the sky." The idea of this colour is to bring a breath of fresh air into any space. It is being used on everything from kitchen cabinetry to front doors, bedroom walls, to office walls. For effortless styling, harmonize with shades of white, grey, and natural wood tones.
💡 Utilize BEHR's paint trends for 2022 by decorating:
Flexible spaces (suggested colours include Laural Tree, Perfect Penny, Cracked Pepper, and Lunar Surface)
Serene Sanctuaries (suggested colours include Ocean Abyss, Etched Glass, Dark Cobalt Blue, and Nightingale Gray)
Natural influences (suggested colours include Basswood, Wild Mustang, Corn Stalk, and Studio Clay)

3. Valspar
For 2022, Valspar chose colours that come from nature, intending to bring a calming, comfortable presence into any home. The Valspar Colors of the Year are 12 hues that are both trendy and timeless.
Let's take a closer look at some of these colours.
Blanched Thyme — This shade of green pairs perfectly with warmer wood tones to create a balanced, natural look. Trending because of its ability to help you refocus, this color promotes a space that is calming and grounding. In an office, style with a wood desk and other natural elements. In a bedroom or living room, pair with warm tones.
Lilac Lane — This shade of pink is all about uplifting and restoring a space, bringing optimism into any room. Often used as a colourful backdrop, this colour is great to feature as an accent wall, livening up your home, but also ideal for an entire room. To style, complement with textured accessories and pops of accent colours.
Rustic Oak — This warm, rich colour will bring in a level of sophistication. Reminiscent of shades from the 70s and 90s, warm tones are making a strong comeback. It's stunning when paired with dark wood floors, as this will help ground the shape and add interest.
Other trending colours include:
Gilded Linen
Delightful Moon
Mountain River
Orchid Ash
Grey Suit
Subtle Peach
Sunset Curtains
Country Charm
Fired Earth
💡 Dive deeper in paint trends for 2022 with these guides:
Here are my top paint colour picks for 2022
Explore Benjamin Moore's Color Trends 2022 paint collection with Barrydowne Paint in Sud...
VENETIAN PORTICO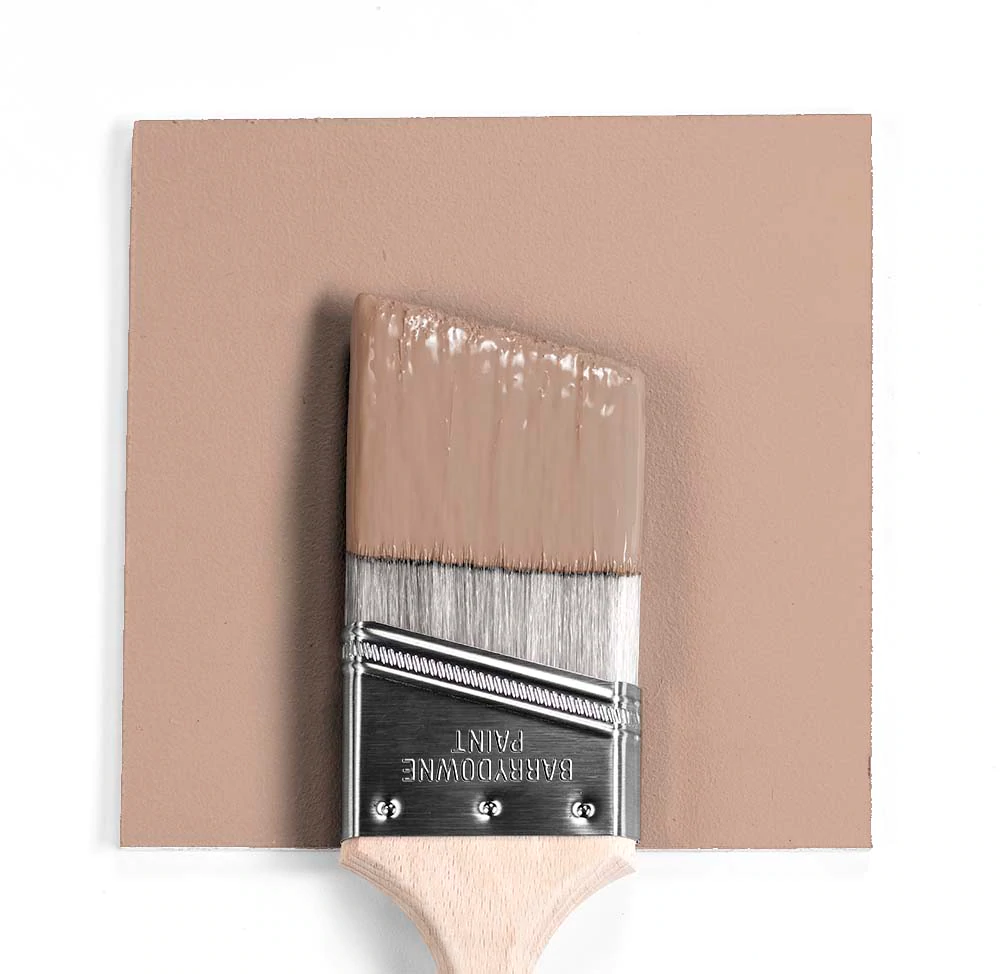 GLOUCESTER SAGE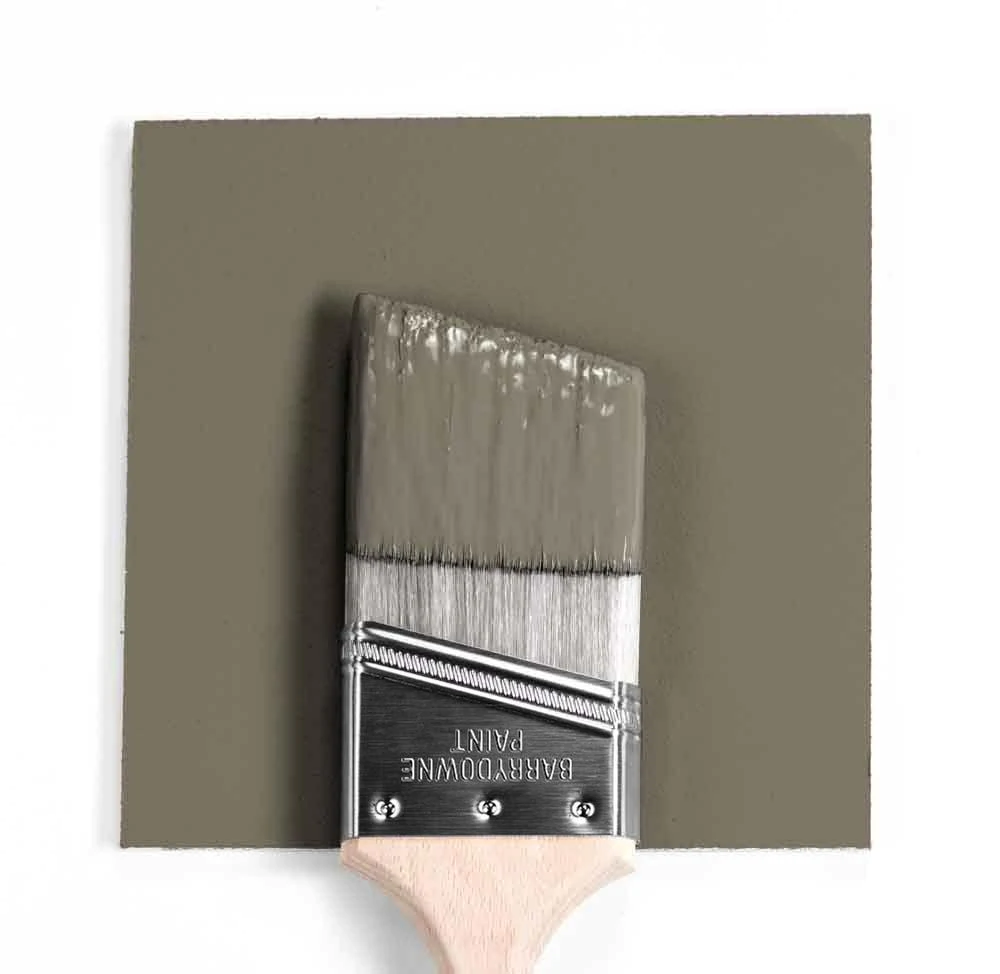 STEAM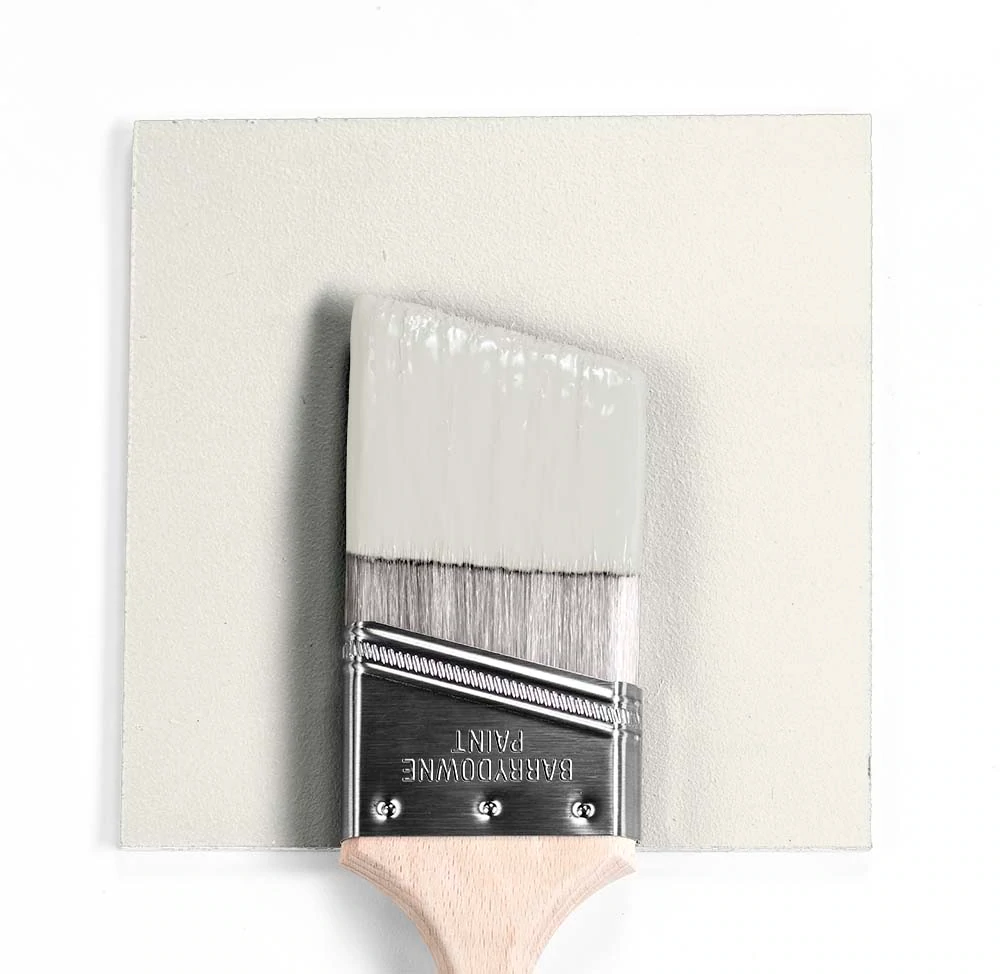 Ready to Make Improvements to Your Home?
Whether your home could use a fresh coat of paint or more extensive renovations, we can help connect you with local vendors.
Let's Talk
Wondering how Lake City Realty is doing real estate differently? Hear it from our clients! ⭐️
We cannot say enough great things!
We cannot say enough great things about the experience that we had in selling our home and then buying another with the expert, friendly and creative help of Tristan Ritchie. He will go out of his way to make the experience enjoyable and at the same time comes up with unique ways to present your home for sale. Tristan did an overall fantastic job!!
They work hard & effectively to get you into your dream home
Kate was incredible to work with! You would think that she had been a real estate agent for 20+ years with her knowledge and helpfulness during the process. Kate went above and beyond when looking into homes that we were interested in and worked hard to get us into showings quickly but around our busy schedules. After losing out on many houses due to the crazy market, Kate helped keep our spirits up which eventually led to us finding our dream house. I highly recommend anyone work with Lake City Reality/ Kate as they work hard and effectively to get you into your dream home.
He found us the perfect home for our growing family!
"We came to David as first-time homebuyers not truly understanding all that was involved in purchasing a home. David not only shared his wealth of knowledge with us but also was very personable and quickly realized exactly what we were looking for. He was incredibly patient and professional and in the end, found us our dream home! We cannot thank David enough for his dedication and determination in finding us the perfect home for our growing family!"