PREPARATION
High Quality, Professional Photos
These are an absolute must for real estate in Sudbury in 2020! The Sudbury Marketplace is always slow to adapt to changes than the bigger cities but, we are proud to be a leader and a team that bought into the idea of professional photos Sudbury Marketplace. Also, Professional Photos aren't just done with a professional camera- we outsource all our photography to the best in the business. We are experts in Selling homes not taking photos!


HD Video Tour



The ability to walk throughout the home and take a tour from the comfort of your couch is another offering that should be standard in Sudbury Real estate for 2020. I've often hosted open houses where buyers told me they know that the laundry room is off the entryway as they've already toured the house online; making their first showing in the home really a second showing, one step closer to an offer!

Beautiful Listing Page on Website
We know buyers are spending their time searching online before they actually call to see a home. However, Realtor.ca and other third-party websites are simply not enough to create an awesome home searching experience. We take every opportunity to make beautiful stand-alone webpages focused on highlighting everything about your house.
PRICING
Strategic Pricing Based on Expertise of Local Market
This ties back to one of our main beliefs at Lake City Realty: Specializing. I have a secret for you, we aren't the best agent for you if you are buying or selling on Manitoulin Island or in Sturgeon Falls. We love the fact that we focus on Sudbury and the immediate surrounding areas; we know the homes on the market, we know that homes that have sold and are able to give you expert advice based on our experiences.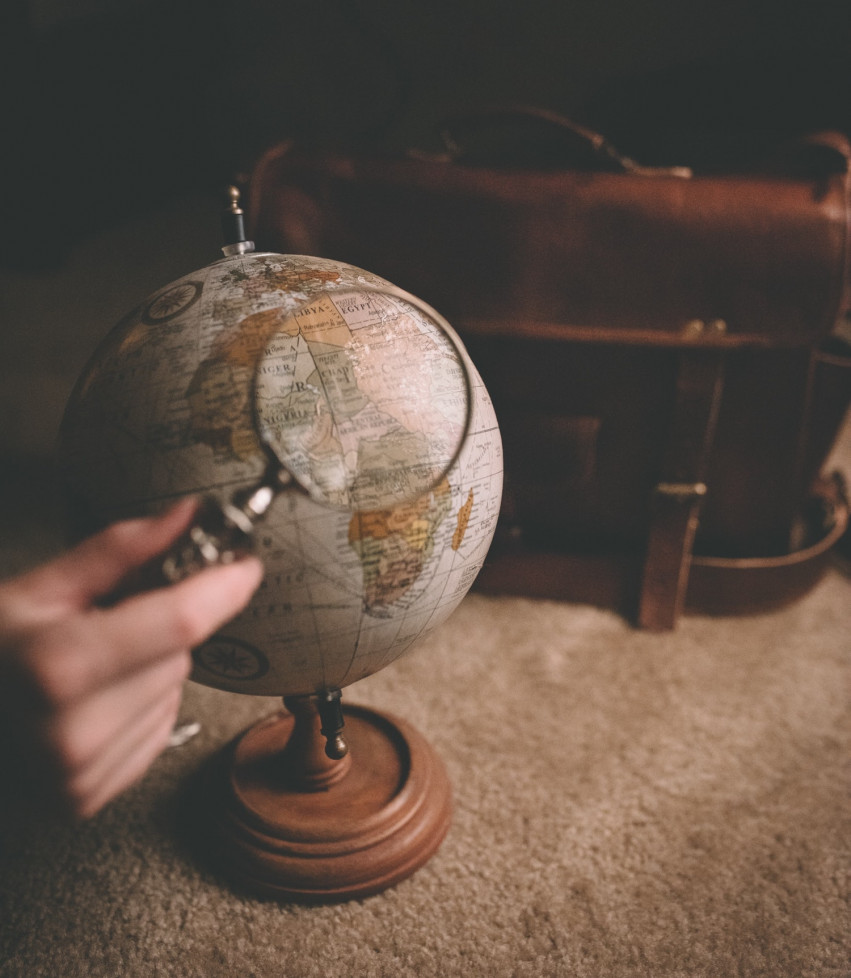 PROMOTION
Publish and Promote Facebook Advertisement
We pride ourselves that we aren't "The Real Estate Book" kind-a team. We fully embrace Facebook, Instagram and other socials! We are excited that we communicate the message where we know buyers are looking. Oh, and if you think choosing to "boost" an ad on Facebook is being a "Facebook Marketer", time to invest in some Facebook Ad courses.
Share on Personal Facebook Page
The power of tagging and leveraging Organic Reach is truly amazing. As realtors, we try not to spam our personal accounts, but friends and family of a seller have a genuine invested interest in sharing and getting the word out about a family/friend's listing!
Publish and Promote Instagram Post
Again, we love going where the attention is; and right now Instagram stories and ads are massively impactful. The ability to leverage "swipe up ads" and engage directly from Instagram is so powerful in this modern market.
Publish on Instagram Stories
The real power of Instagram is in the stories. People are spending hours of their day engaging with their friends, families and celebrities daily lives. When we can make compelling call-to-action engagement within stories, we know we have a great chance at engaging the interested local buyer/seller.
Publish on Local Sudbury Website
We work hard to build a library of content. Through our podcasts, our blogging, and our listings we are happy to have a local following of engaged passionate fans. We harness the power of the Local audience with our website whenever possible.
Publish LinkedIn
Gary Vee has been harping on the value of Linkedin for the last year-or-so, and there is no one that knows the value of people's attention more than him. We work towards having an online presence and engagement with local Linkedin channels, following trends and keeping an eye on the local Human Resources. Who's hiring, what are the effects of the latest Vale hiring pop-up, and how that is going to affect the local Sudbury Marketplace.
Send Email Blast to Database with Hundreds of Buyers
We have been working for the last decade on building and refining our local database; constantly adding new interested home buyers and potential sellers names. We constantly leverage this database to directly target specific buyers based on price range/location with engaging posts to give them information on properties that are 'coming soon' to the market.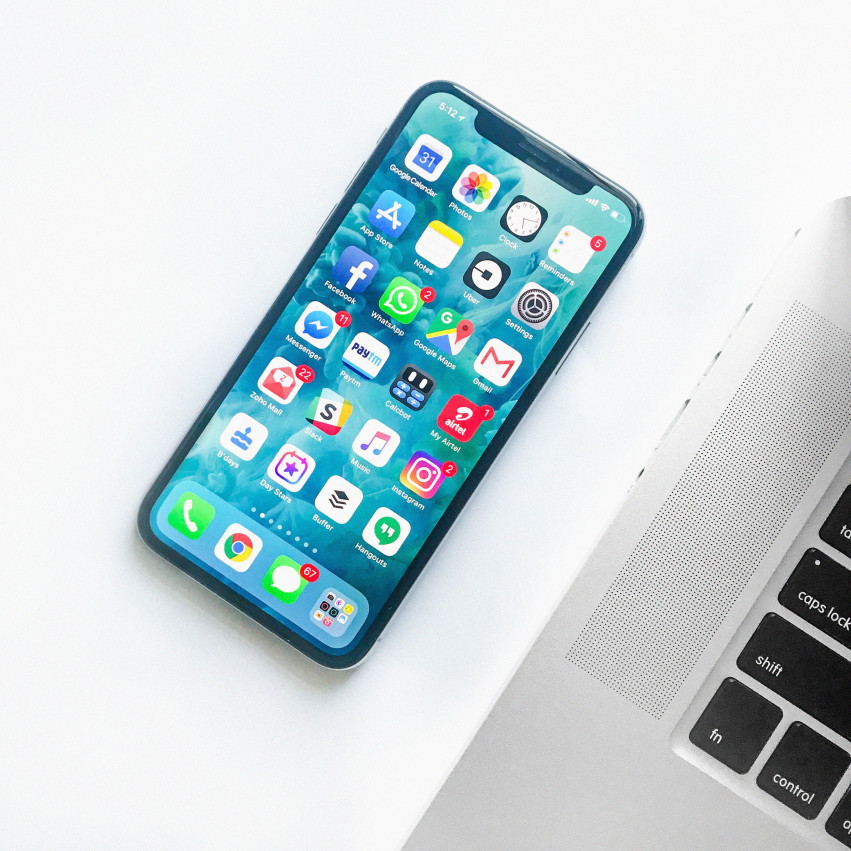 Why Marketing Matters
Smart marketing sells homes, and these statistics are just a few examples of why we place so much importance on the strategy we use to sell your home.
Source: PsPrint
44%
of homebuyers find their home online.
64%
of the time, listings with sharp photos sell within 6 months.
44%
of the time, listings with sharp photos sell at or above list price.
76%
of people use their Facebook feed to find interesting content.