Meet the Jeffkins! 🥂
I first met the Jeffkins through helping some mutual friends navigate their Real Estate journey; and it was just about 5 yerars ago when I sold them their ideal starter home. A few years went by and they started to plan for their 'grown-up' family home; we had seen lots of different styles of homes each one brining them closer to the perfect one. After finding the perfect home we shifted our focus to getting their starter home on the market and sold. I'm so happy to be sharing their story as they were starting their NEW exciting chapter.
Why did you decide to sell? How did you know it was the right time?
"We decided to sell after finding and purchasing a new home that met the needs of our growing family. Although buying a home in this market was stressful, once we found one, selling was a positive experience!"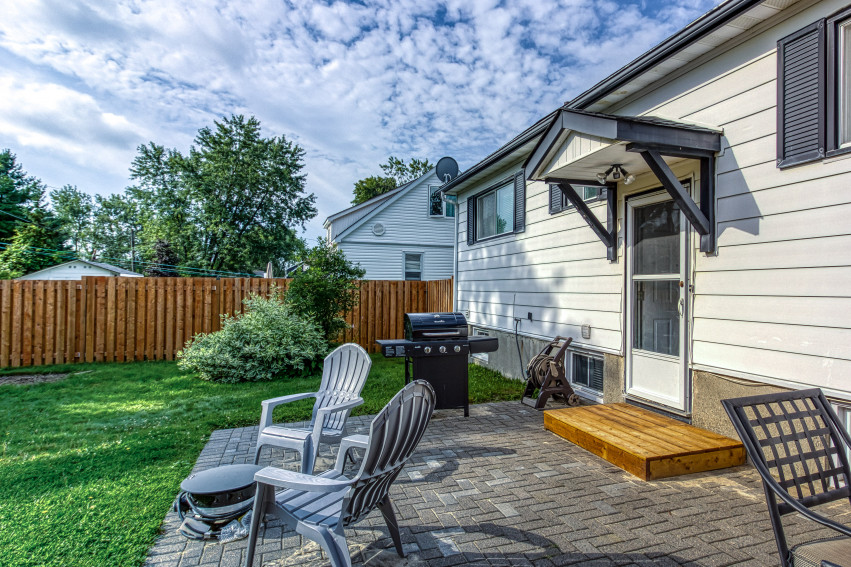 What were you looking for in a real estate agent?
"We were looking for someone who would listen to our wish list for a home and help find us that home, without pushing us to make a purchase that we would regret. To sell our home, we wanted a real estate agent who could make our home stand out in the market,. someone who would give attention to staging, and preparing the house for the market. Lastly someone who was able to generate lots of interest in a short period of time, specifically with his online presence and ability to generate online and in person interest."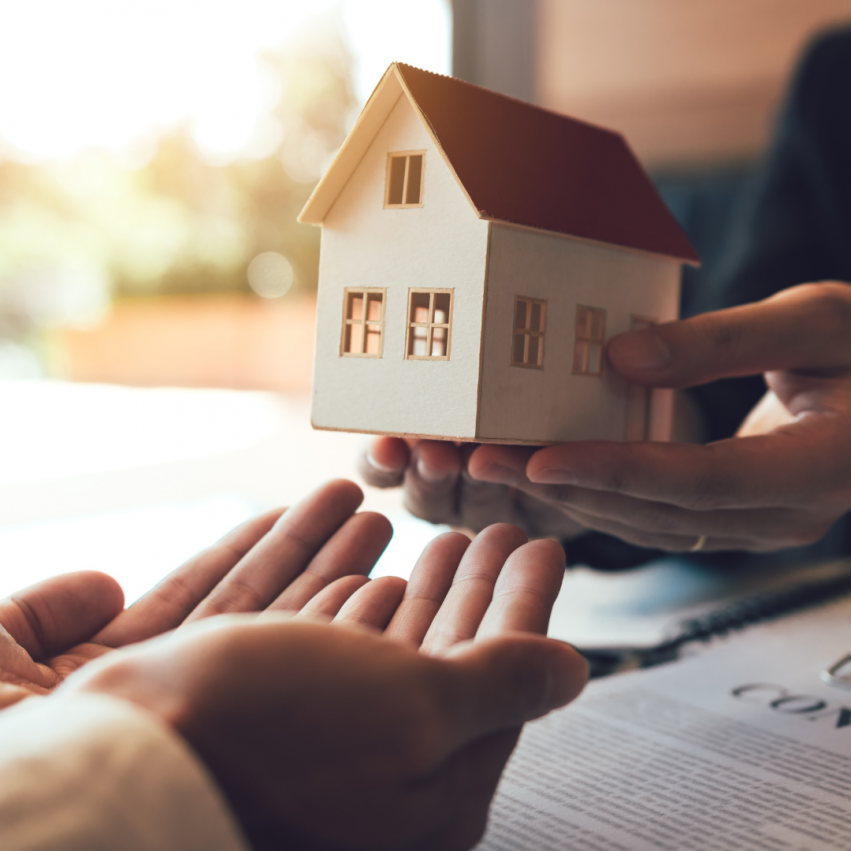 Prepping to Sell...
"David Kurt completed a 'Pre-Listing Walkthrough; where he took time to walk through the home and provided suggestions for quick and easy improvements and touch-ups that would have a positive return on investment that could be made to increase the appeal of the home."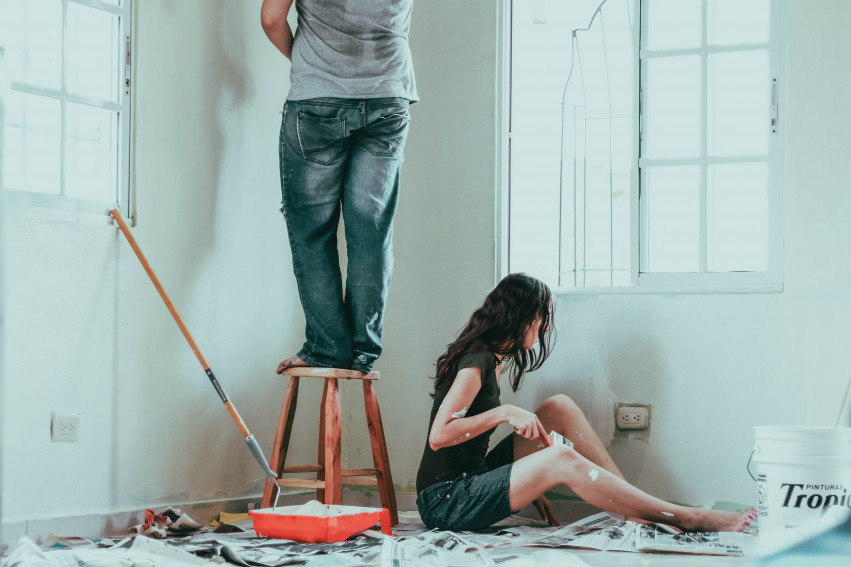 Why Lake City Realty?
"We had bought our first home with David Kurt and were happy to use David and Lake City Realty to list our home for sale this time around. The Lake City team does a great job using technology and social media to market houses. They put extra effort into marketing our home, which ultimately helped us meet our goal of selling quickly and above asking price. "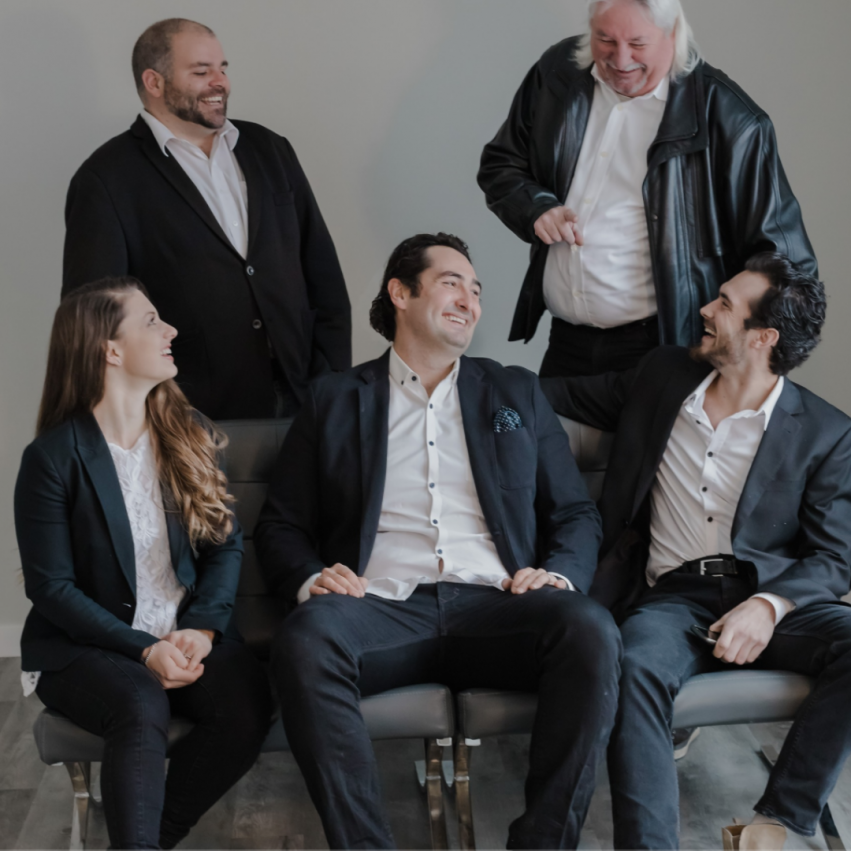 What stood out to you throughout the selling process?
"Excellent quality staging, photos and presentation of our home in listings and on social media that really helped generate interest and bring many potential buyers into our home in a short period of time. Communication with the Lake City Team was quick and efficient in a way that worked for us with our busy lifestyle.
We were surprised by how quickly the listing came together after hiring Lake City Realty to sell our home. The house was staged and photographed within a few days and then listed the next morning, getting on the market at a perfect time."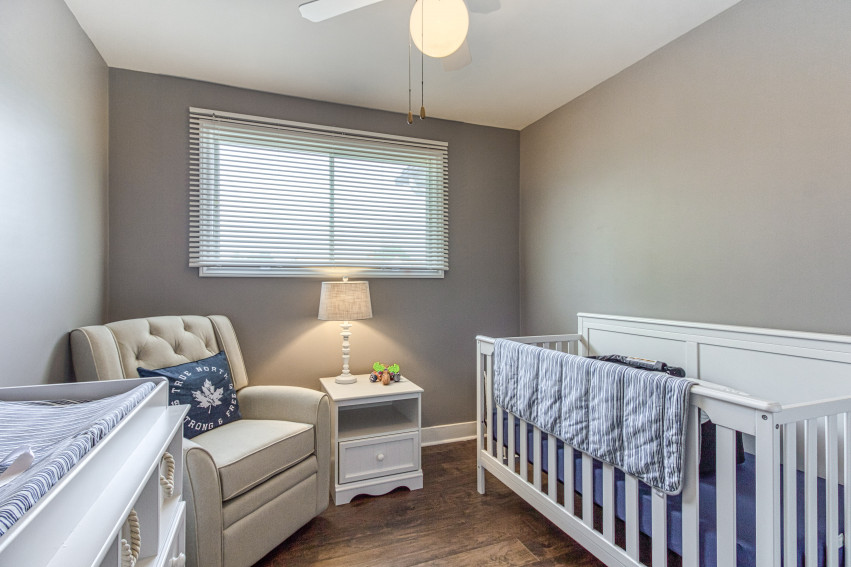 How did you feel Lake City Realty Marketed your Home?
"David marketed our home very well, starting with building buzz with a coming-soon ad; as well as focusing reviewing with us the top selling features such as the back yard and the updated kitchen. The quality of the photos, the staging and the social media posts of the listing sneak peek and the listing itself definitely helped our listing stand out."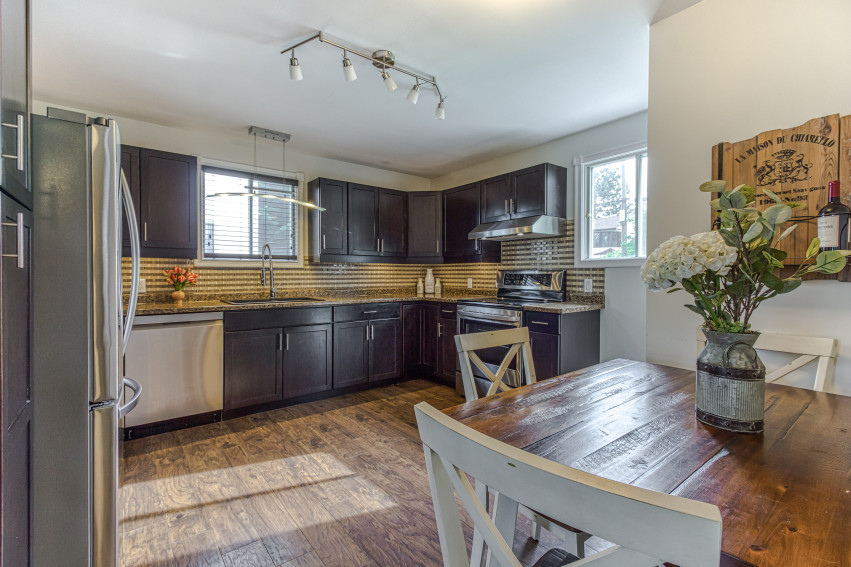 Let's Talk About the Initial Offers -- How did LCR Guide You Through This Process
"David summarized each offer for us with the price and list of conditions so that it was easier to quickly compare and select a few that stood out to us. He had us prepare by determining how important no conditions were to us so that we could prioritize when looking at the offers."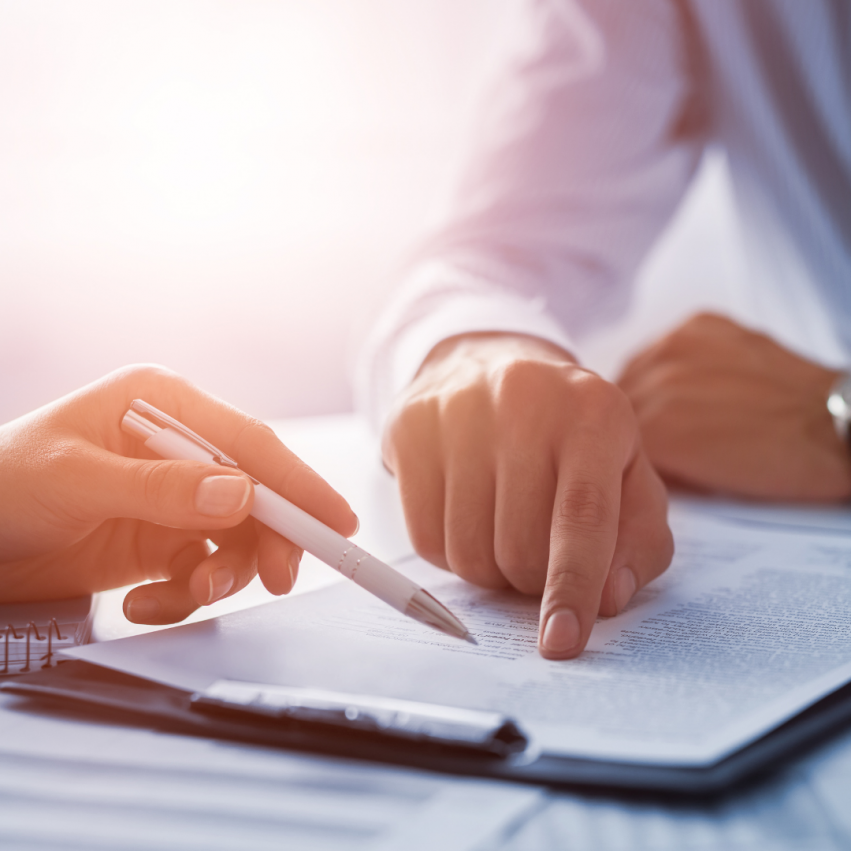 What were you MOST nervous about during the process of selling?
"Listing and selling our home in a short period of time during COVID-19 was our biggest concern jumping into this experience.
Having to get our pets out of the house each day and ensure it was in perfect showing condition was another stressful part of our selling experience but ultimately helped us sell our home.
It was also stressful to come home the first night after showings to find some small damages that needed to be repaired by the next morning. David came before the first showing to help fix the issues."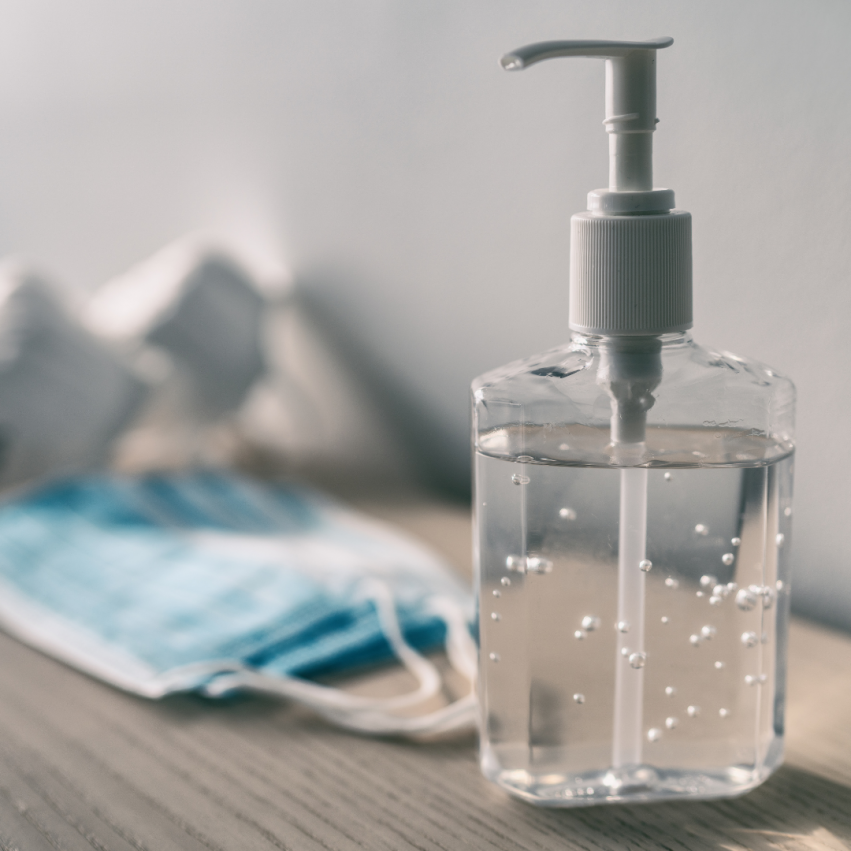 The Best Part of Your Selling Experience?
"The interest in our house, positive feedback and the number of offers we received were the highlights of our selling experience; ultimately David and the team were able to step up and handle all aspects of the real estate sale quickly, efficiently and with amazing results."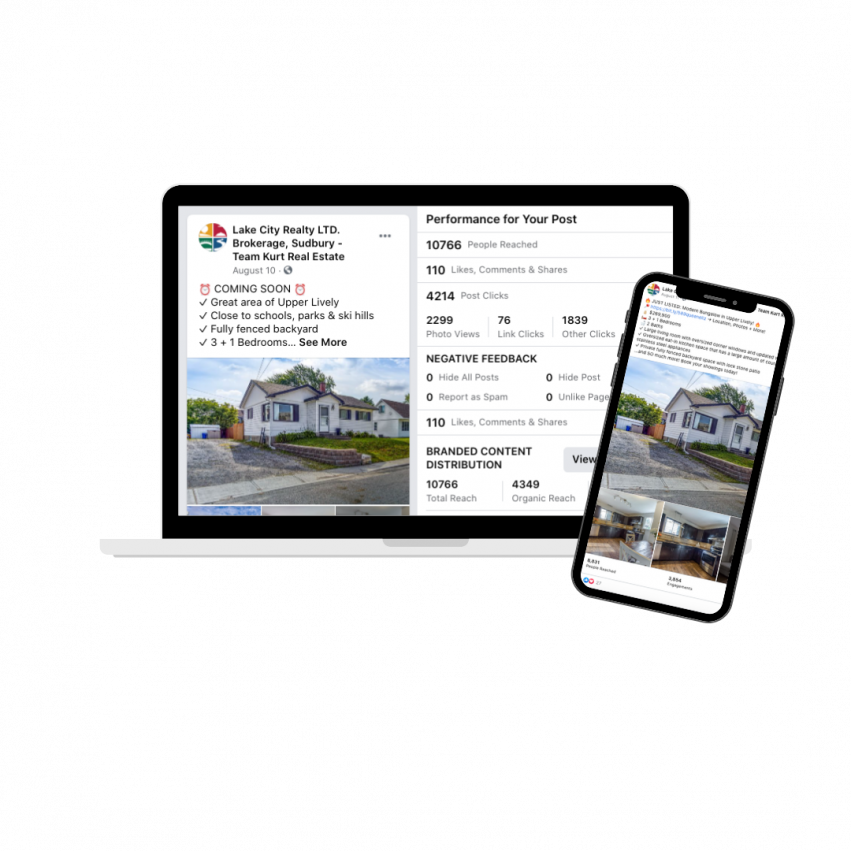 The Jeffkins' Top Selling Tip 🌟
"Trust the knowledge and expertise of Lake City Realty with the sale of your home. The advice we received about how to prepare our home for sale and how to maintain it throughout the showings really helped set our home apart from others listed at the time."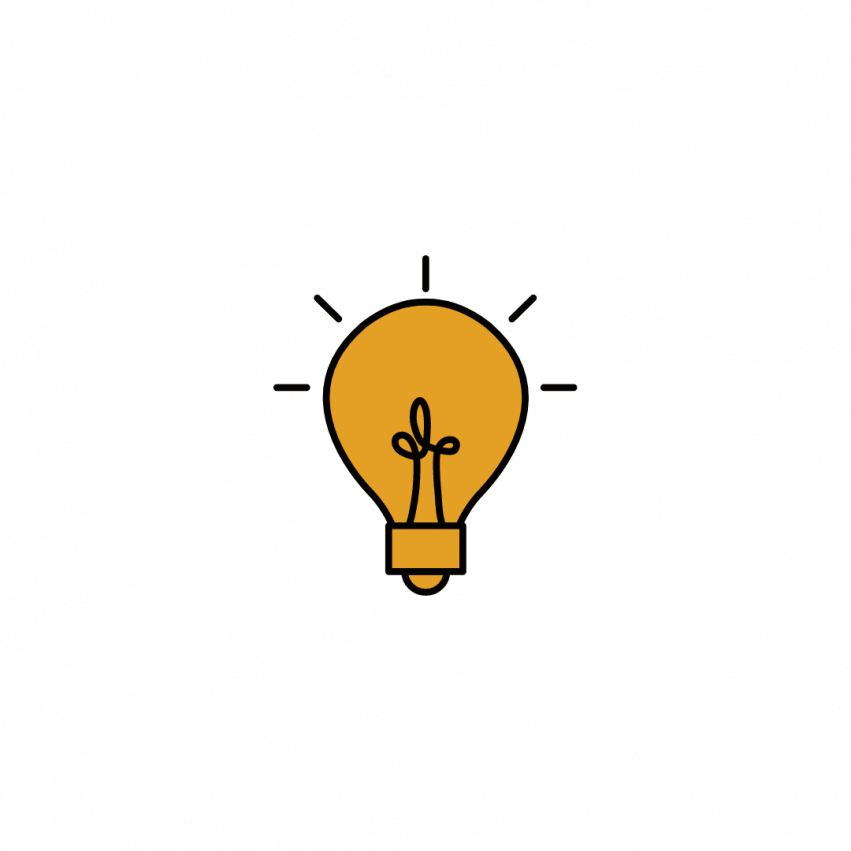 I would hire David Kurt and the Lake City Realty team again. Dave and his team are enjoyable to work with, professional, listened to our desires for the purchase and sale of our home and put our interests first.