How Proximity Affects Your Home Value in Sudbury
Location, location, location.
You've definitely heard how important this is in real estate — and that's because it's true! Location is a crucial factor when it comes to the value of your home. Not only does what part of Sudbury you are in matter, but what is physically near you can actually help or hinder your property value. We put together a list of the most important proximity factors that will increase as well as decrease your home value.
Factors that
increase

home value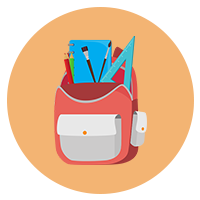 Schools
Homebuyers who have children are willing to pay more to live in a home that is closer to specific schools; especially buyers relocating with young families. Typically the schools that are on their radar are the ones testing well by "Fraser Institute" ranking. The top of the list are R.L. Beattie & LoEllen.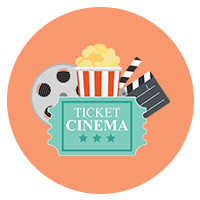 Entertainment
In most cases, homes that tend to be in walking distance or a short drive from entertainment opportunities like a movie theater, golf courses, and parks (especially splash pads), usually sell for more money than homes farther away.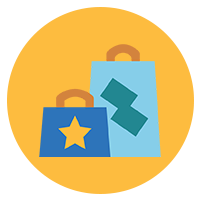 Shopping
This is a common feature we hear from out of town buyers. They want to be walking distance or close to shopping; whether it is grocery stores, box stores or malls. We find a lot of local Sudbur-ians may not care as much for the need to be so close, probably because we are used to only taking a few minutes to drive anywhere across town.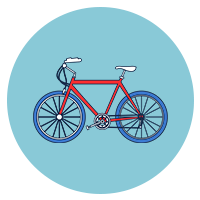 Outdoor Recreation
Sudbury is the City of Lakes (hence, LakeCityRealty), and people up here typically want to be close to the outdoors. It could be close to the amazing rainbow route trials, the great beaches/lakes, or even our amazing parks (including the newest Kivi Park). All these things usually increase a home's value.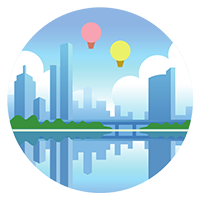 Sought-After Views
We enjoy nature in Sudbury, and even if you are living in a subdivision where you can have kids playing in the streets, a lot of time there is added value placed on backing onto greenspace, or having a view across the street of a lake/nature. This is one of reasons I think the people that live up Corsi Hill truly love their location, every where you look you are surrounded by beautiful views!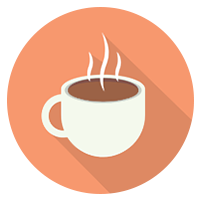 Starbucks & Timmy's
According to Forbes, homes that are within a quarter-mile of a coffee shop, have appreciated more than the average over the last few years. People love being close to a neighbourhood coffee shop. Make sure you grab the "local coffee tour map" for all your locally owned neighbourhood bistros around Sudbury. You can grab one
Factors that
decrease

home value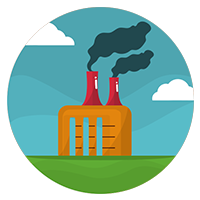 Power Plants
Aside from being an eyesore, toxic emissions released from power plants will not only decrease the air quality but the value of your home. This is also true for homes too close to the smoke-stack. We personally had buyers denied financing because the bank didn't want to lend on a house located so close to the smoke stack!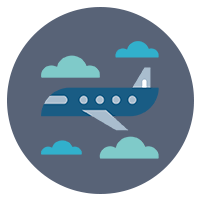 Busy Areas
Although being close to railroad tracks, airports, and busy intersections is convenient for when you need to leave, it can be pretty noisy when you are at home which could drop the value of your home. This is especially true in a few pockets where the homes are almost next to the main intersection.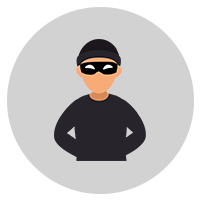 Crime
Areas and neighbourhoods with higher crime rates tend to decrease home values. Everyone wants to feel safe in their home, and often we will have buyers doing their own investigation with newspapers or with the police/insurance companies to determine if they are satisfied with the crime rate in a specific street or neighbourhood.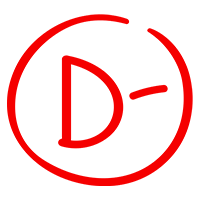 Bad Schools
As we said above, the good quality schools are a big priority for some home buyers so, homes located in areas with a low-ranking or closed down school could result in a home value reduction of up to 22.2%. Although we don't think there are any truly bad schools, we will often get parents googling scoring trends over the past few years and avoid specific neighbourhoods based on lower trending scores.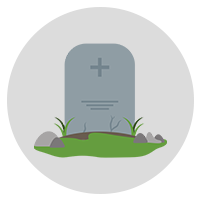 Cemeteries & Funeral Homes
Whether you believe in ghosts or not, the thought of living near a cemetery or funeral home can be a bit eerie. According to Realtor.com, homes with a cemetery close by could be priced 12% less than homes in other nearby areas.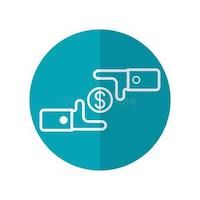 Casinos
You may think that being right around the corner from a Casino may be a great idea for fun and entertainment, but a recent study shows that there is a decrease in home prices between 4-10% in the immediate area surrounding a casino. Traditionally there is an increase in prices that surround a development project, but according to the study, casinos are not a positive net effect.